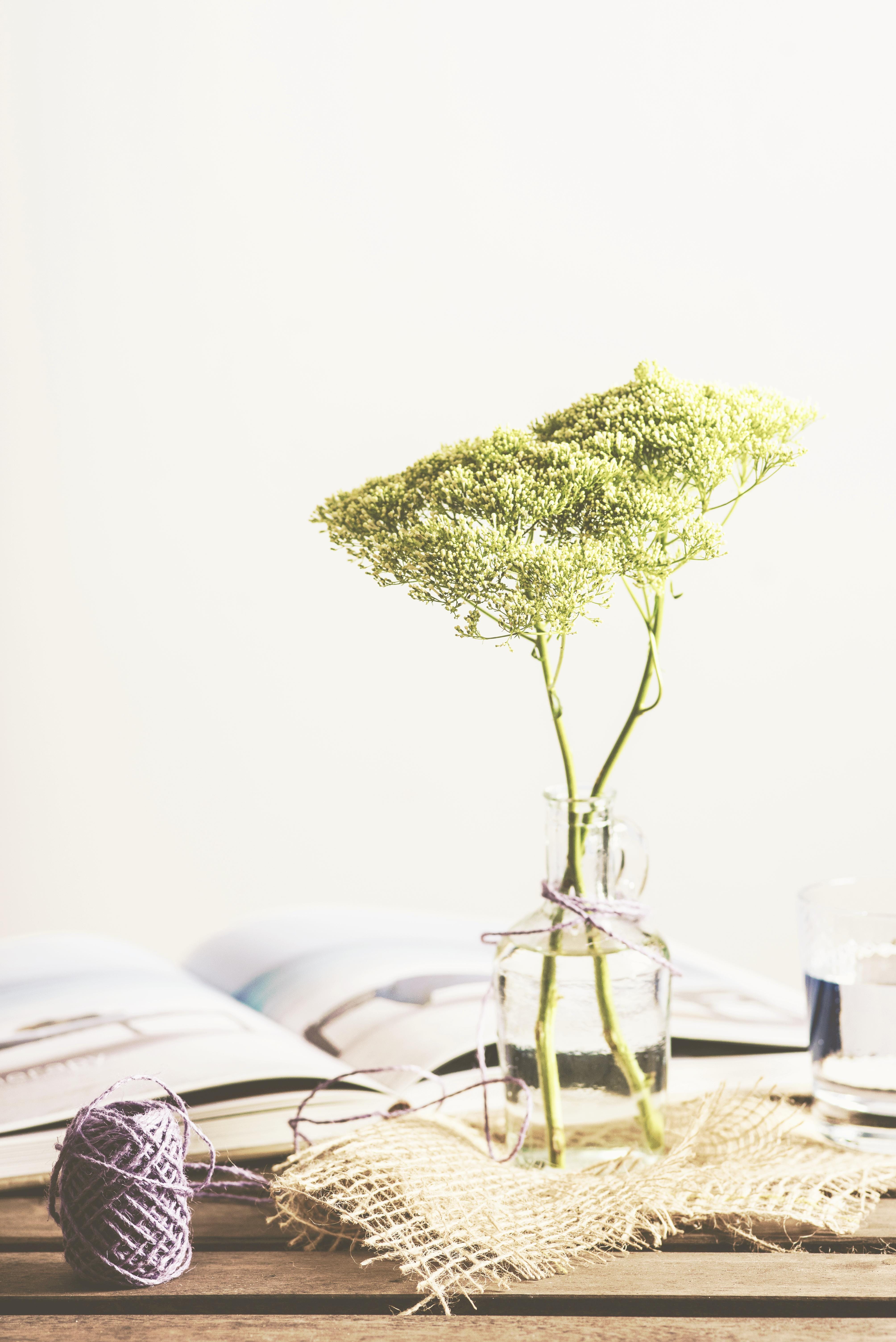 Next for Energy
Take a look at our site and find out who we are, what we do and how we can help you. We look forward to doing something for you!
Our Company was born on 1991, capitalizing experiences deriving from Academic collaborations, which further grew and developed in some decades in Italy (Milan-Turin-Florence
University and Polytechnic) and France, later interesting various Organizations, both in Europe and widely in other Continents (especially South America and Africa, more Lebanon and South Korea).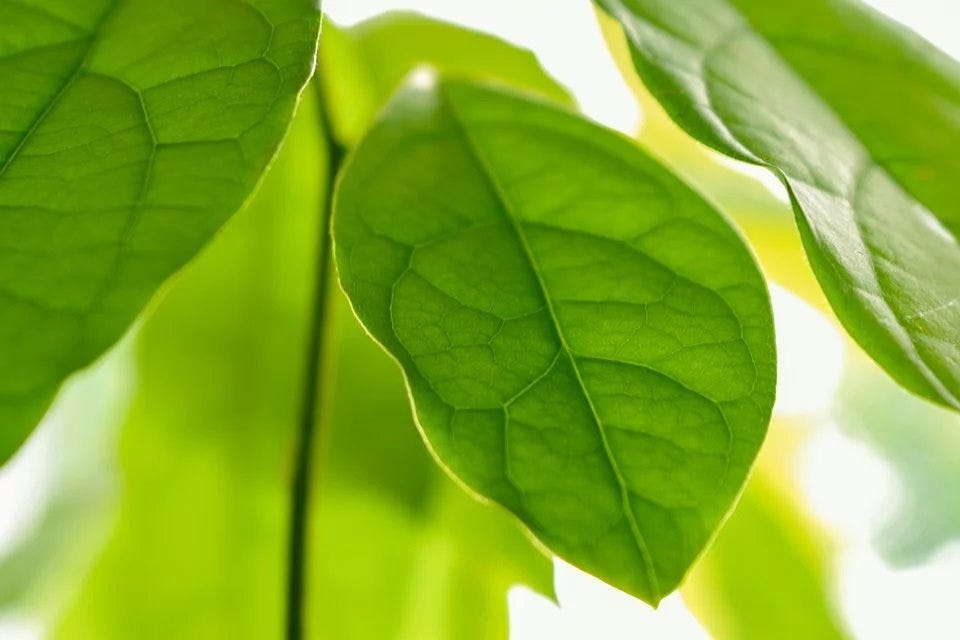 URBAN FORESTRY - PERIURBAN FORESTRY (Agroforestry)
Greening – Buenos Aires, Argentina
Autopista del Sol
Arboriculture
Management of Great Trees
Safeguard of Historical Trees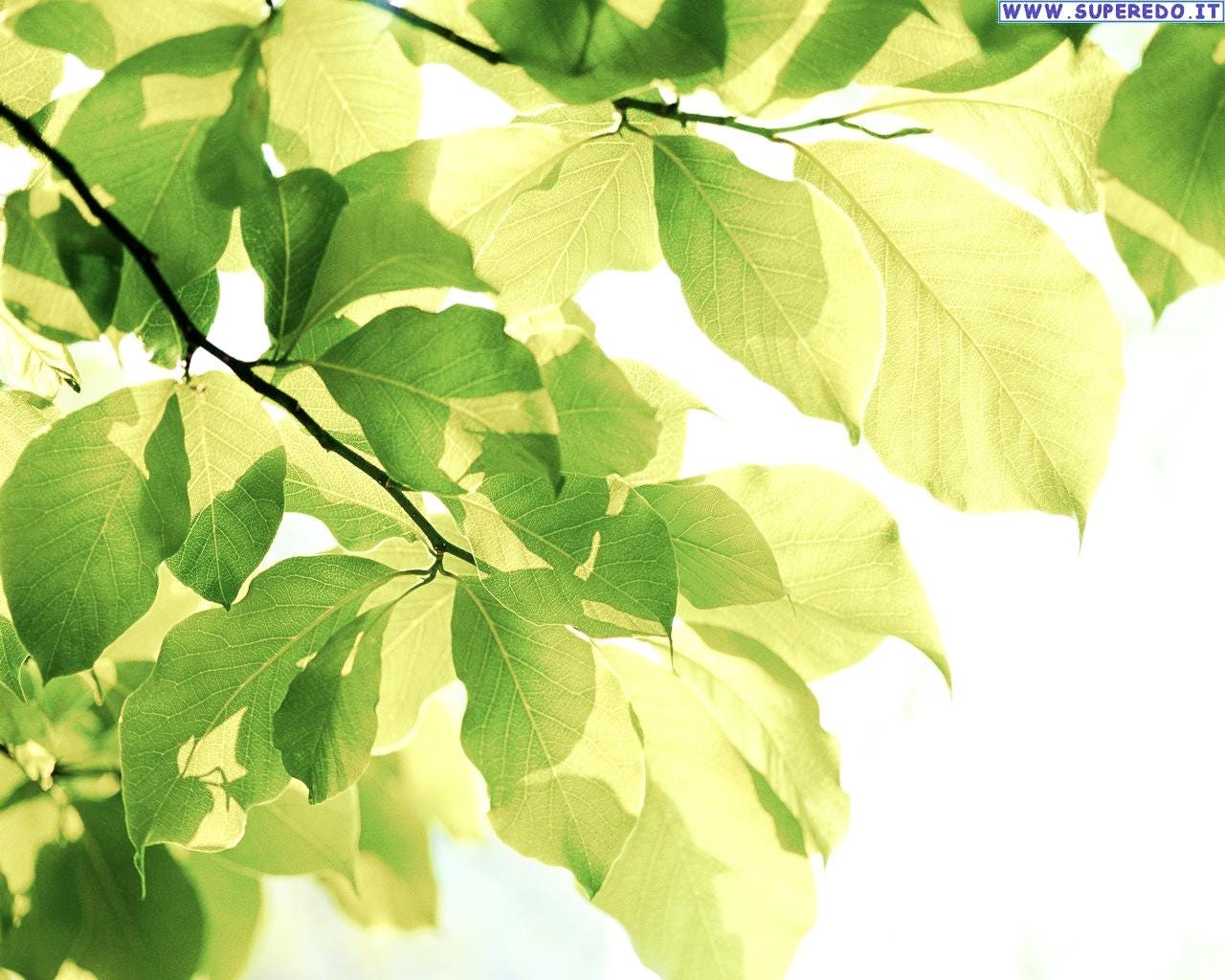 FORESTRY: Biodiversity conservation
Some topic cases are here presented.
We decline Biodiversity Conservation according to scientific principles, in order to increase more and more very detailed knowledges to be applied in highly successfull reforestation and environmental conservation interventions. We are absolutely confident that environmental richness deriving from genetic biodiversity is a must not only to be undoubtedly preserved, but (more) to be daily used in local interventions.


This is why, starting '90s, we were engaged by a well-known italian Holding to be technical partner in the Development of some projects aiming at the identification of best suitable local species to be used for environmental interventions. We operated in South America, South-Eastern Asia, Africa end Europe, chiefly in the Sardinian Region and in Piedmont Region.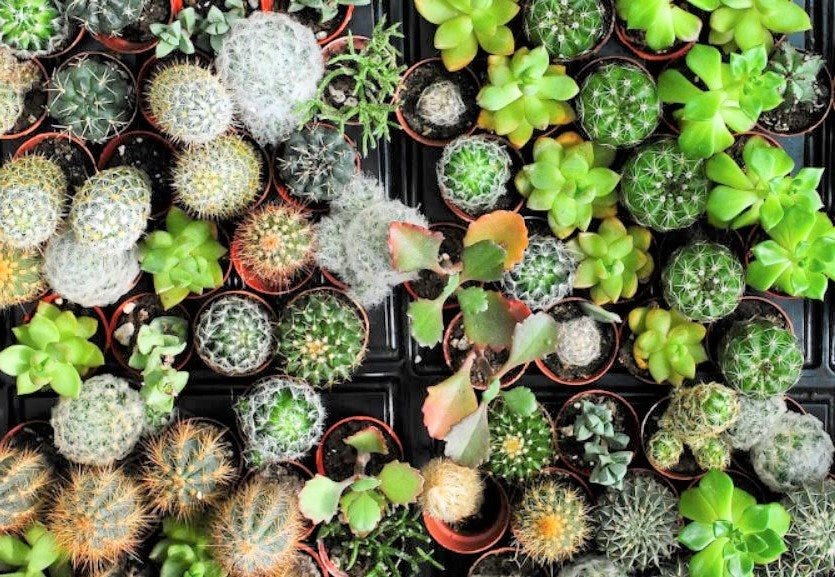 Fundamentally, according to Biodiversity Conservation our activities concentrated in:
1. Study of spontaneous vegetation, with topic attention to floristic endemisms.
Full studies were realized in local areas of Brazilian Amazon Tropical Forest ( Manaus ), Argentina (La Rijoa province and Buenos Aires boundaries), Ivory Coast, Gabon, Egypt ( Red Sea shoreline), Southern Korea (various areas); more, we intensively have been working in Italy, where our floristic investigations have been used for a plurality of environmental purposes. Some examples: Alps (Celle di Macra and Monte Sibolet, in Val Maira; Valle Roja, bordering with France; Valdieri Royal Forest, in the Province di Cuneo, etc…) and Appenino floristic populations (Monte Ramaceto and Monte Pavaglione, both in the Liguria Region) were investigated both for the lay-out of Forestry conservation plans and for pastoralism aims. In some case (Valle Roja), the floristic investigation was financially supported directly by the Piedmont Region Administration, for conservation purposes as that area is generally supposed to be the richest of spontaneous endemisms of the Alps.
More, we investigated quite indisturbed planitial forests, as in the case of very rare Alder tree forestry populations (Alnus nigra Gaertn.), in direct support of the Piedmont Region proposal of Law on Biodiversity, which was effectively turned in Law. Other floristic studies we realized did concern wetlands (Palude dei Mareschi, Regional Natural Park of the Lakes of Avigliana), riverbank vegetation along Tanaro River (the area briefly became the very first Urban Natural Reserve at a national level (currently managed by WWF).
In the alpine region, we further worked to the active conservation of hill forests: some examples are in the Regional National Park of the Hill of Torino, which represents a topic case of natural periurban forest and in the Regional Park of the Po river (territories of Lauriano Po); more in the "Cerrina" Valley and (as a whole) in a group of 13 Municipalities in the bordering territories of the Province of Torino and the Province of Asti.
In Central Italy, studies were realized in eleven territories of the Province of Grosseto (Tuscany Region) both near the coast (Monte Argentario) and in internal areas, chiefly studying Mediterranea prairies and Mesoxerophilous (herbaceous) populations, with chief attention to Ampelodesmos mauritanicus and so on ; at least, Mediterranean Oaks forests (Quercus cerris, Quercus pubescens, Quercus suber, Quercus ilex. More, we realized some other studies in Central Italy (Oaks woods of the hill reas around Rome).
We realized some more floristic studies concerning the Sardinia Region endemic vegetation.
2. Collection of local seeds.
Once best suitable species have been detected, local seeds have to be collected, selected, checked and stored and used as propagative materials.
We are deeply concerned with these activities, as they do represent a real opportunity of engagement for local living popolations and farmers. We do like underline our competences grew more and more in the years and, in the meanwhile, permetted us to collaborate (2011- 2012) with the University of Florence in Tutor activities for start-ups.
3. Production of seedlings.
Reforestation and environmental requalification interventions need local seedlings, but in most cases (in not in all) they are not available on the market. Consequently, the only solution is their direct production. As in the collection activities, these operations certainly are good practises as they do determine economic income for local populations, certainly becoming part of Sustainable Development policies; more we consider that such operations highly increase a common sense of belonging, which undoubtedly has positive effects in surveillance and management of the green areas. On the contrary, planning is needed, on a 3 – 5 five scale basis.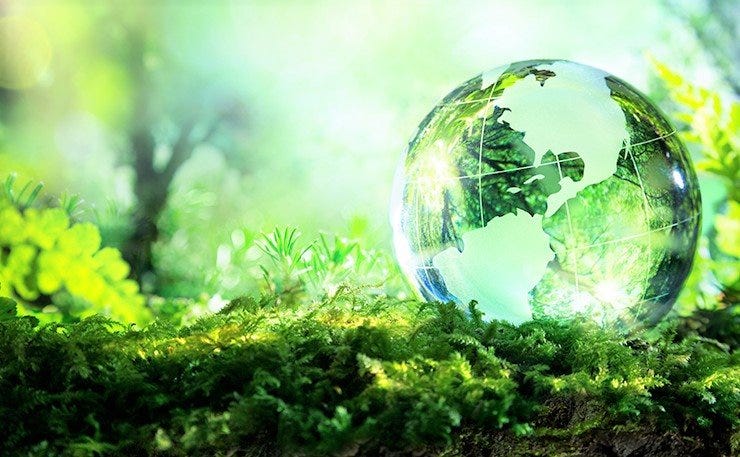 4. Revegetation interventions.
Our Company experiences are described here.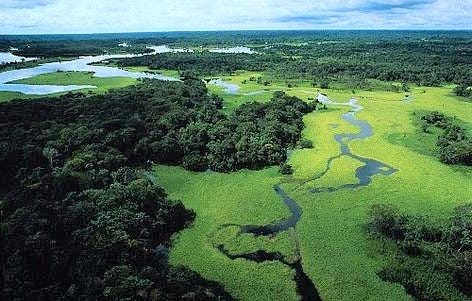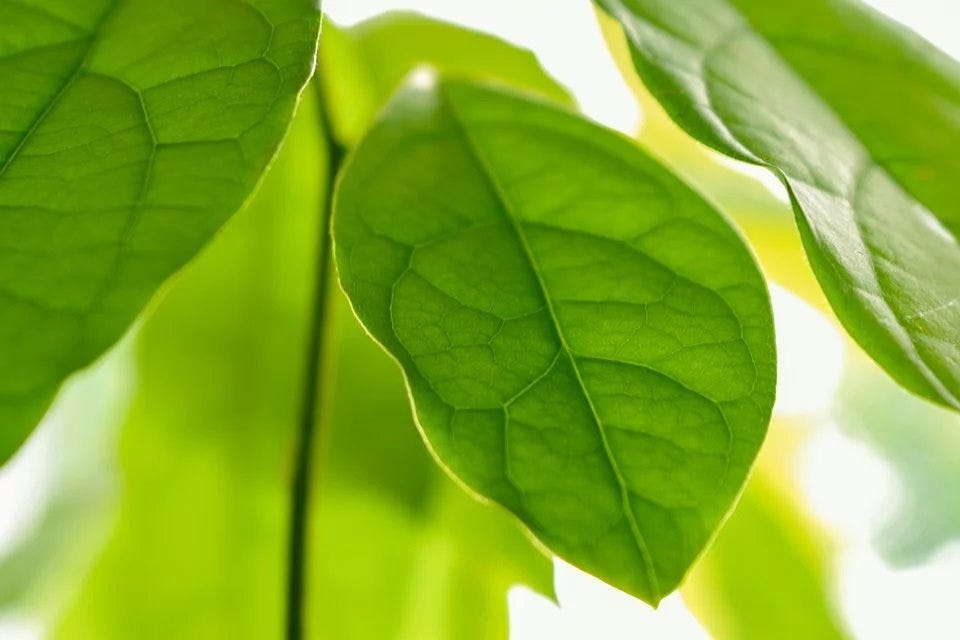 FORESTRY MANAGEMENT GUIDELINES
In the meanwhile of the new town planning, new strategies and innovative management guidelines were requested for public, forested areas; we studied them and proposed.
Multipurpose Natural Forest: guidelines and Agroforestry – Gabon, Africa
Starting 1994, we were part of the equipe working to propose management solutions for the Ipassa Mingoulì natural forest, in Gabon (Africa).
The focus was an equilibrium point to be detected between (on one side) absolute environmental conservation and (on the other side) full forestry exploitation, the latterbeing a real forthcoming event in those years Various technical proposals were formulated, the final one concentrating on a multipurpose management: one third area forestry exploitation, one third area full and absolute environmental conservation (without human settlments) in formo s Biosphere Reserve (with more than 2,000 plant species), one third area devoted to sustainable activities (Agroforestry and sustainable touristic development for local living populations)
Multipurpose Urban and Periruban public forest: guidelines – Torino, Italy
Urban and periurban forests are in the mid of new, interesting challeges, both in relation to changing environmental conditions (Climate Change) and to enhanced environmental expectancies by people. We were aslek to face with a real, high-level case: the Natural Park of the Hill of Torino, in the Piedmont Region.
In the meanwhile of the new town planning, new strategies and innovative management guidelines were requested for public, forested areas; we studied them on behalf of the Piedmont Region. A plethora of different forestry composition was studied, enclosing local wetlands.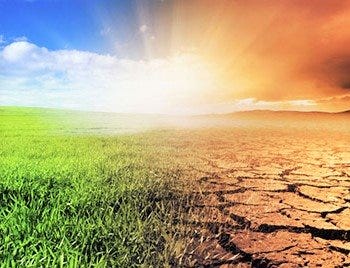 European Chart of Mountain Forests – Grenoble, France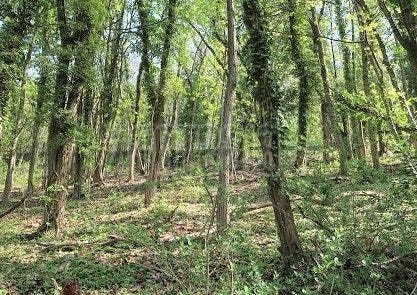 Agenda 2000 (European Union): Forestry and Environmental restoration scenarios – Piedmont Region, Italy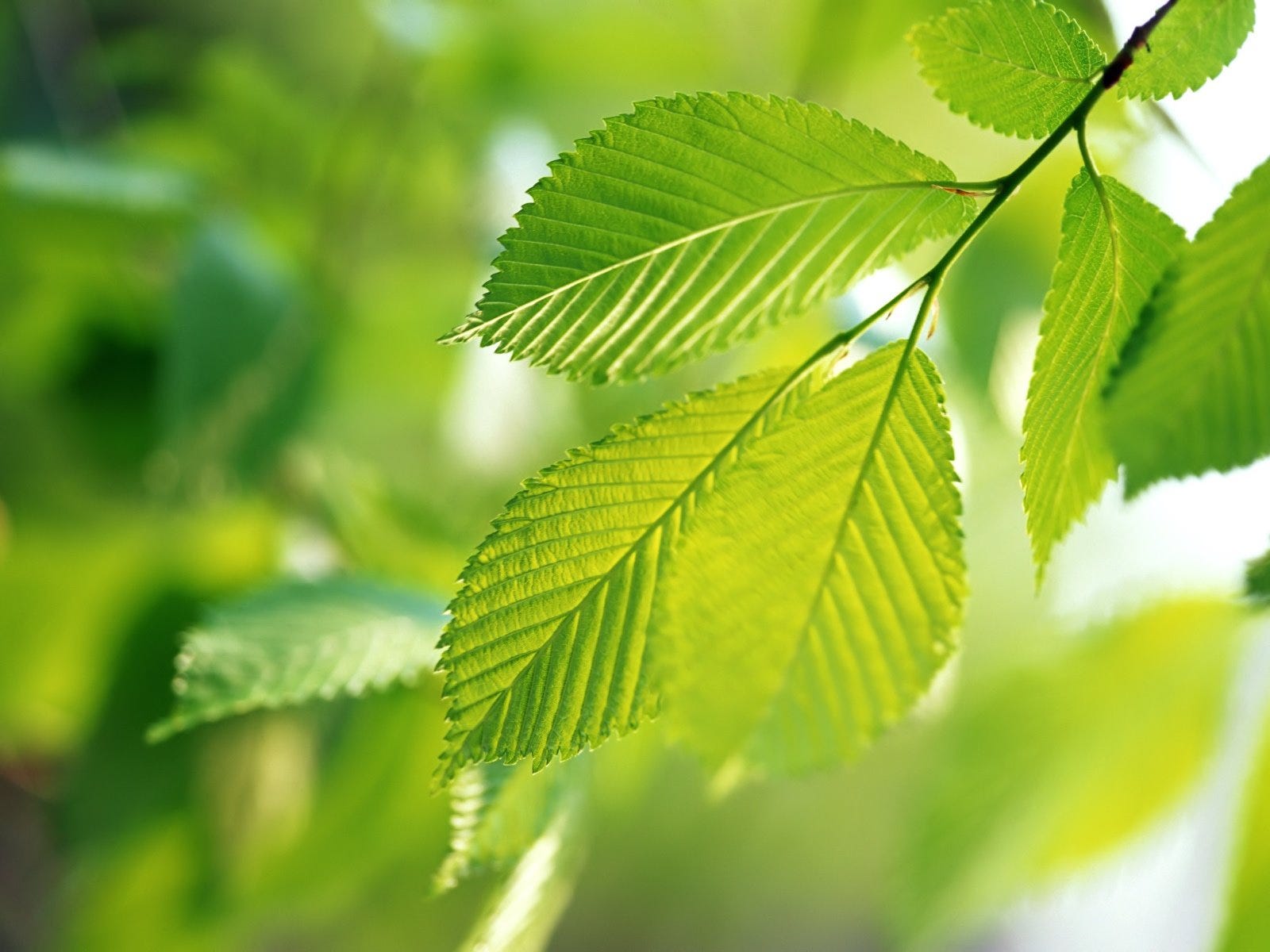 FORESTS RECOVERY AND REQUALIFICATION
EUROPE - PIEDMONT REGION
Public Forest Consortium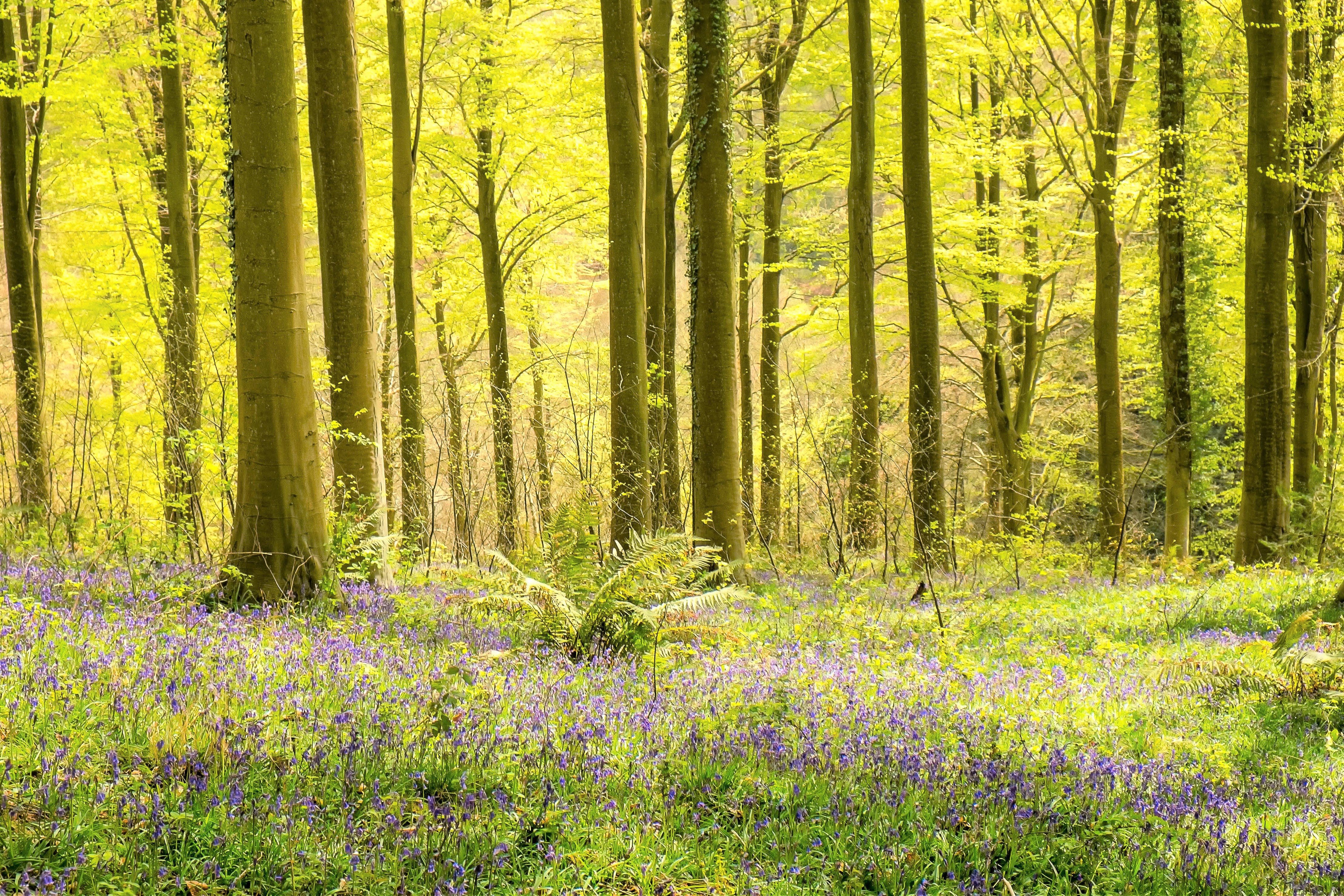 EUROPE - PIEDMONT REGION
Private Forest Consortium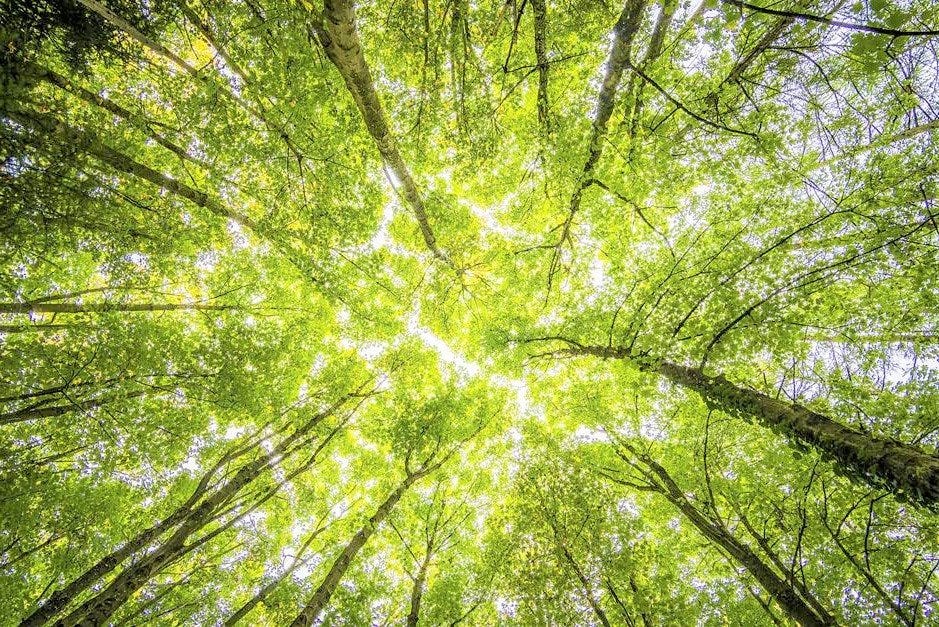 EUROPE - PIEDMONT REGION Valdieri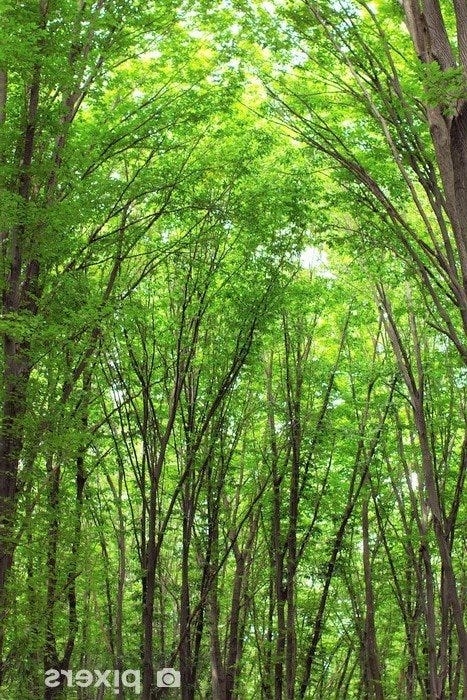 EUROPE - TUSCANY REGION Grosseto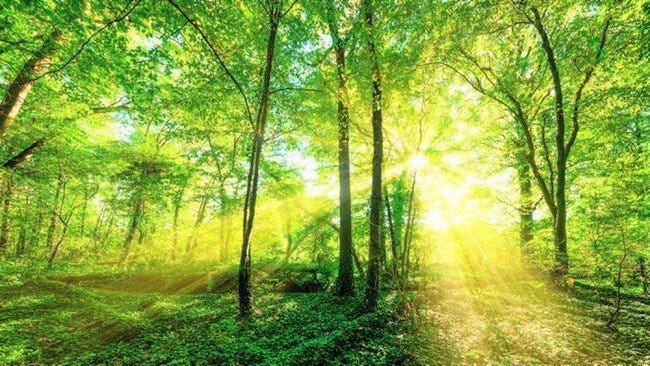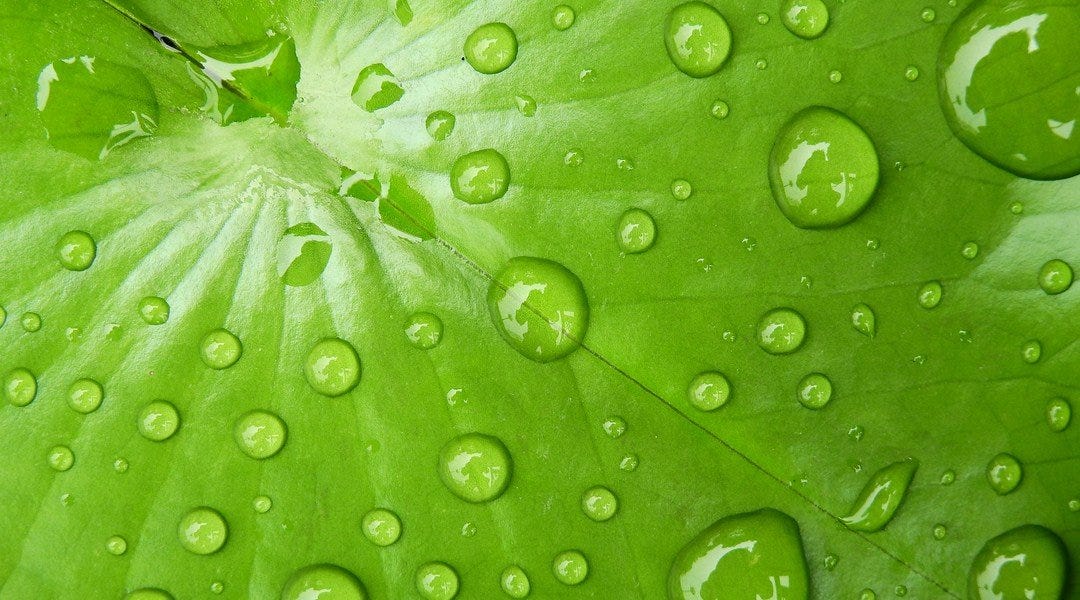 ENVIRONMENTAL REQUALIFICATION
AFRICA - Egypt, Red Sea
Revegetation of salt sandy soils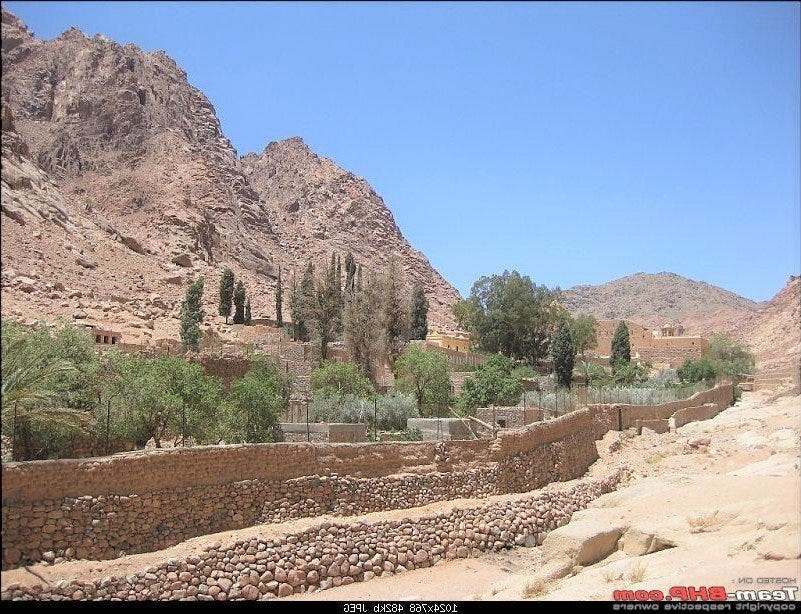 ASIA - Southern Korea
Revegetation of different kinds of road banks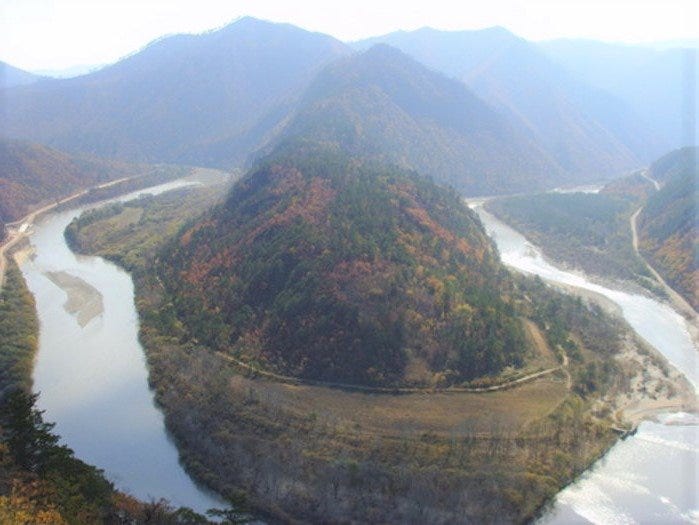 EUROPE Italy - Liguria Region, Monte Pavaglione, Sustainable recovery of semidesertic degraded environments through pastoralism.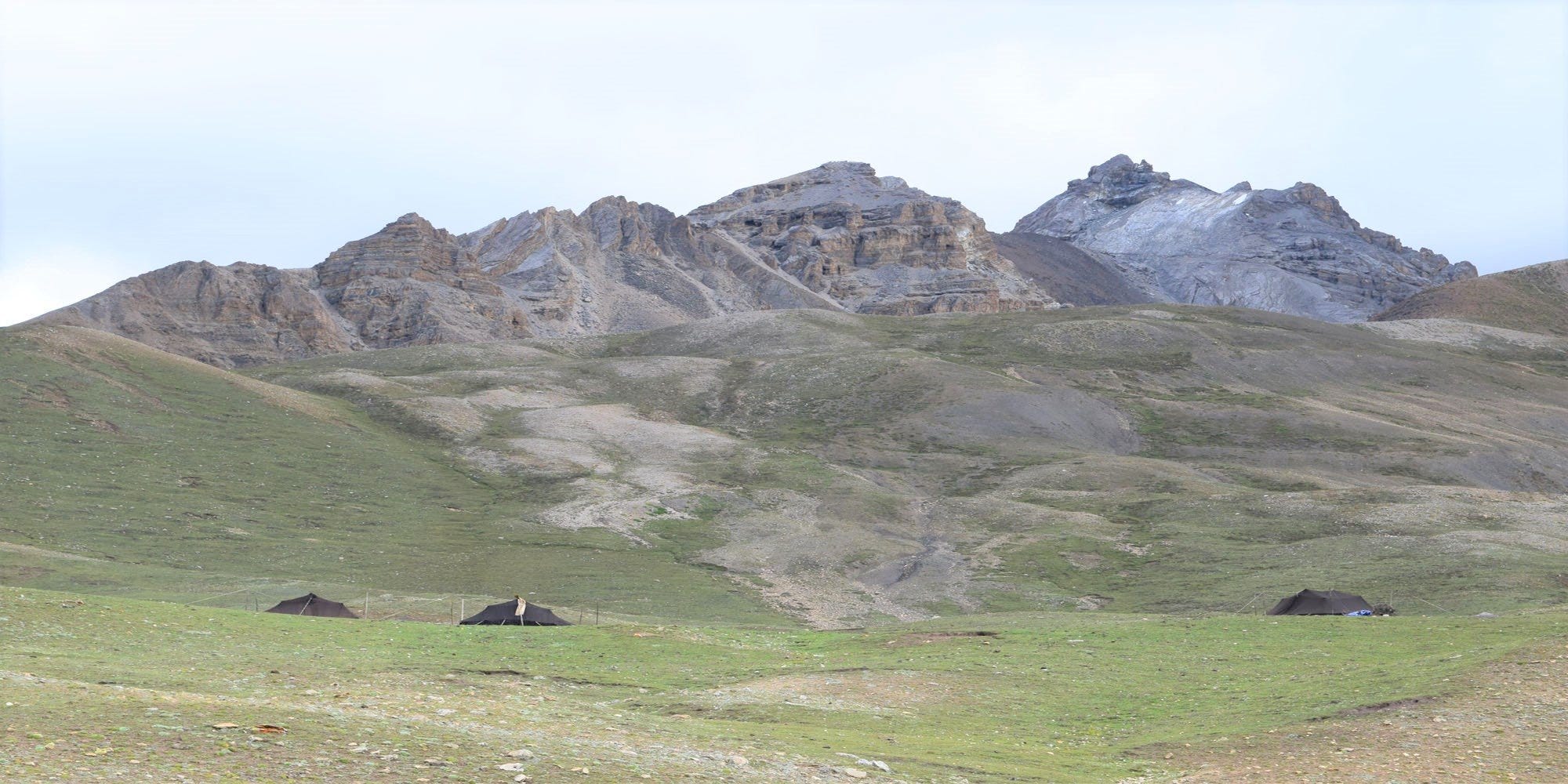 EUROPE Italy - Liguria Region, Monte Pavaglione, Sustainable recovery of appennino degraded environments through pastoralism – Monte Ramaceto

Japanese beetle (Popillia japonica Newman)
Heavy metal – Bees
EUROPE - Italy: on behalf of the Milan Metropolitan Agency for Health Protection (ATS)
The Metropolitan City of Milan has 133 municipalities covering an area of 1,575 square kilometers. With a resident population of over three million inhabitants, it is the third most populated area in Europe after London and Paris, a territory rich in infrastructures that is configured as a single urban area ever more extensive and integrated
Mosquitoes (Aedes albopictus, Ae. koreicus, Anopheles maculipennis, etc… )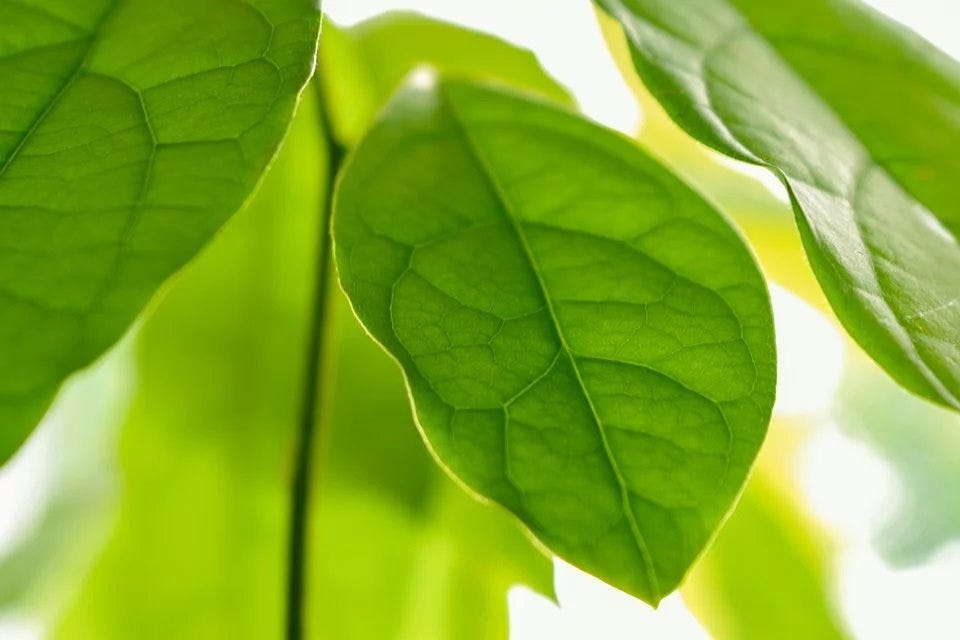 CLIMATE CHANGE ADAPTATION
European Union - Adaptation Strategy (a number of documents)
Adaptation
Saltwater – salinity
Freshwater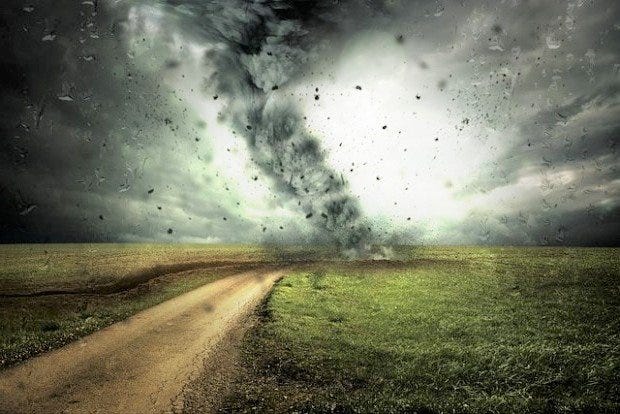 Biofuels and Bio-jet Fuels
We dedicate ourselves to our projects that allow us to explore and put new ideas into practice. So we developed in Italy also a Master Thesis concerning Biofuels and Bio-jet fuels, discussed in 2013 that won first prize of National Association for the protection of Renewable Energies.
Ours is much more than a company, it is a group of people with specific skills that share the same values. So we studied A MOLECULE OF VITAL IMPORTANCE FOR THE ENVIRONMENT AND MAN.
Nature, through lightning, from an atom and a diatomic molecule of oxygen produces ozone. This is how the earth has been protected and purified for millions of years, leaving the typical ozone scent in the air after a storm.
This molecule, as old as the world, thanks to its powerful antibacterial and antiviral action has found application in the treatment of serious wounds. Today, therefore, devices of different sizes have been developed according to the needs, to reproduce the effect of the storm and generate this precious molecule.

APPLICATIONS
Treatment and enrichment of water for public and private use
Purification and purification of civil and industrial waters
Water disinfection of pools and hydro tanks
Environmental protection: prevention of groundwater and air pollution.
Deodorization of fumes and exhaust gases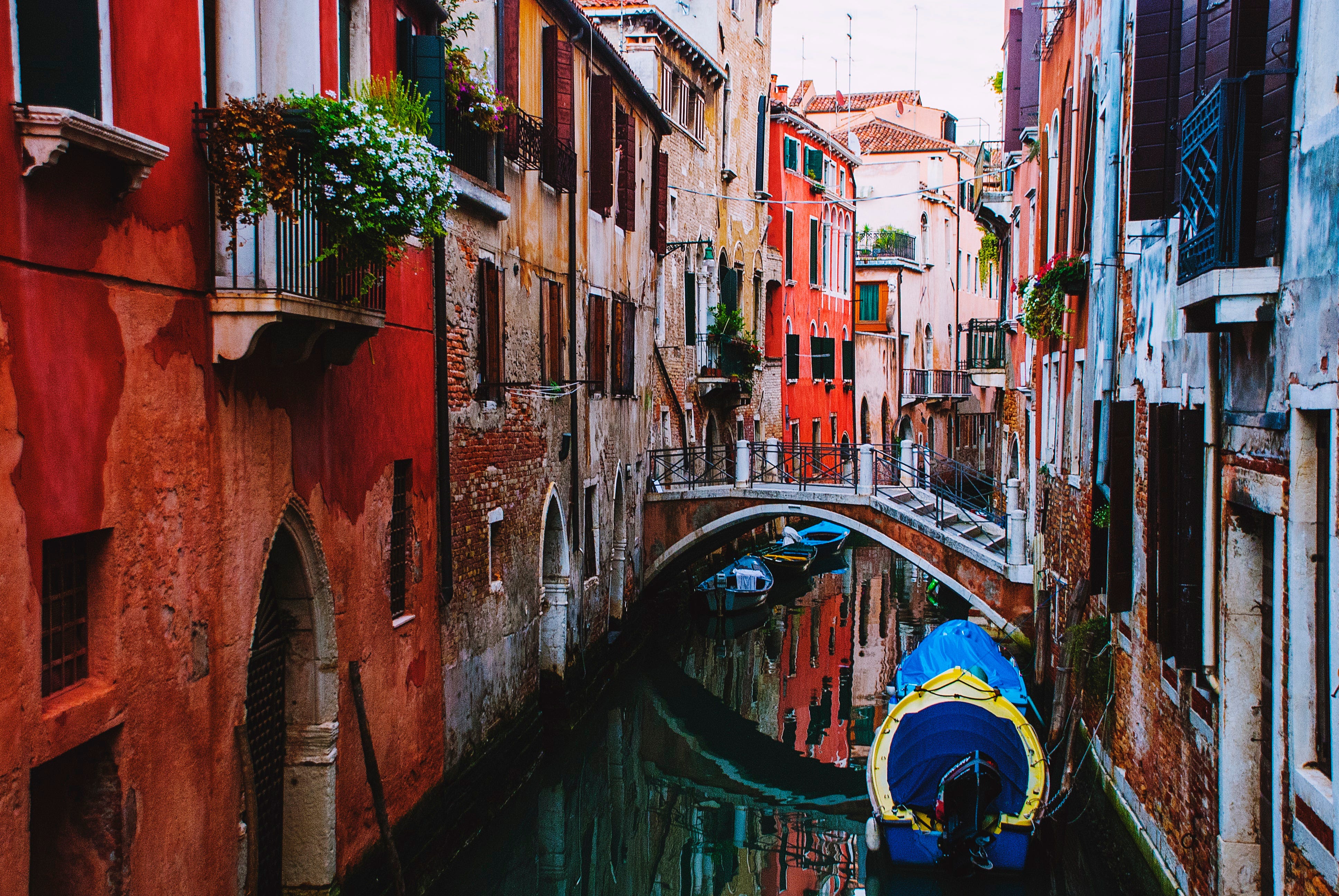 LIDAR
We are much more than just a group of professionals. We consider ourselves a big family with a common vision, determined to use passion and ability to make a difference.
So we promote use of hi tech technologies for data acquisition in the territory.
LIDAR (acronym from English Light Detection and Ranging or Laser Imaging Detection and Ranging) is a remote sensing technique that allows to determine the distance of an object or a surface using a laser pulse, but is also able to determine the concentration of chemical species in the atmosphere and expanses of water.

As for the radar, which uses radio waves instead of light, the distance of the object is determined by measuring the time elapsed between the emission of the impulse and the reception of the backscattered signal. The source of a LIDAR system is a laser, or a coherent beam of light at a precise wavelength, sent towards the system to be observed. Lidar technology has applications in geology, seismology, archeology, remote sensing and atmospheric physics.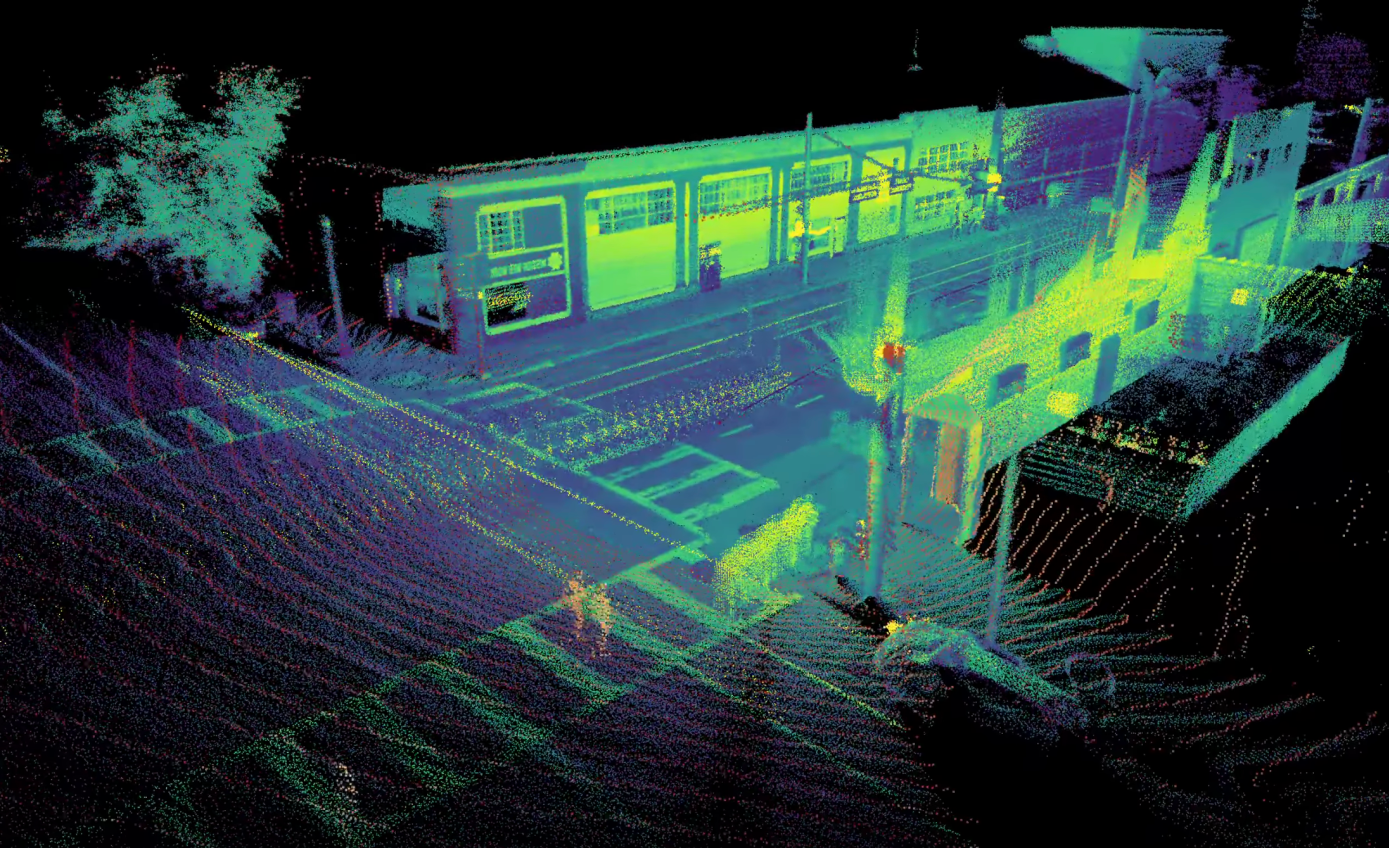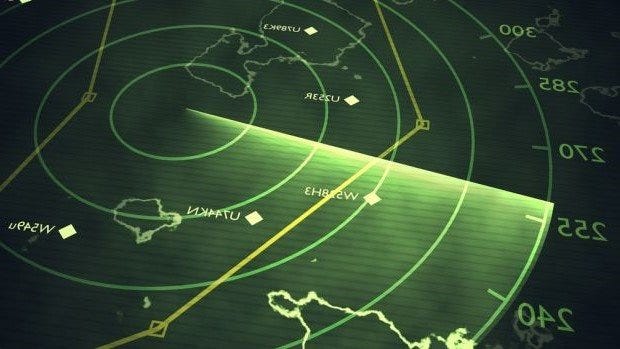 Radars technologies for data collecting and processing
As our work is our strength and what drives us to get more and more from every new challenge, we developed also hi tech technologies as radar system to collecting and processing data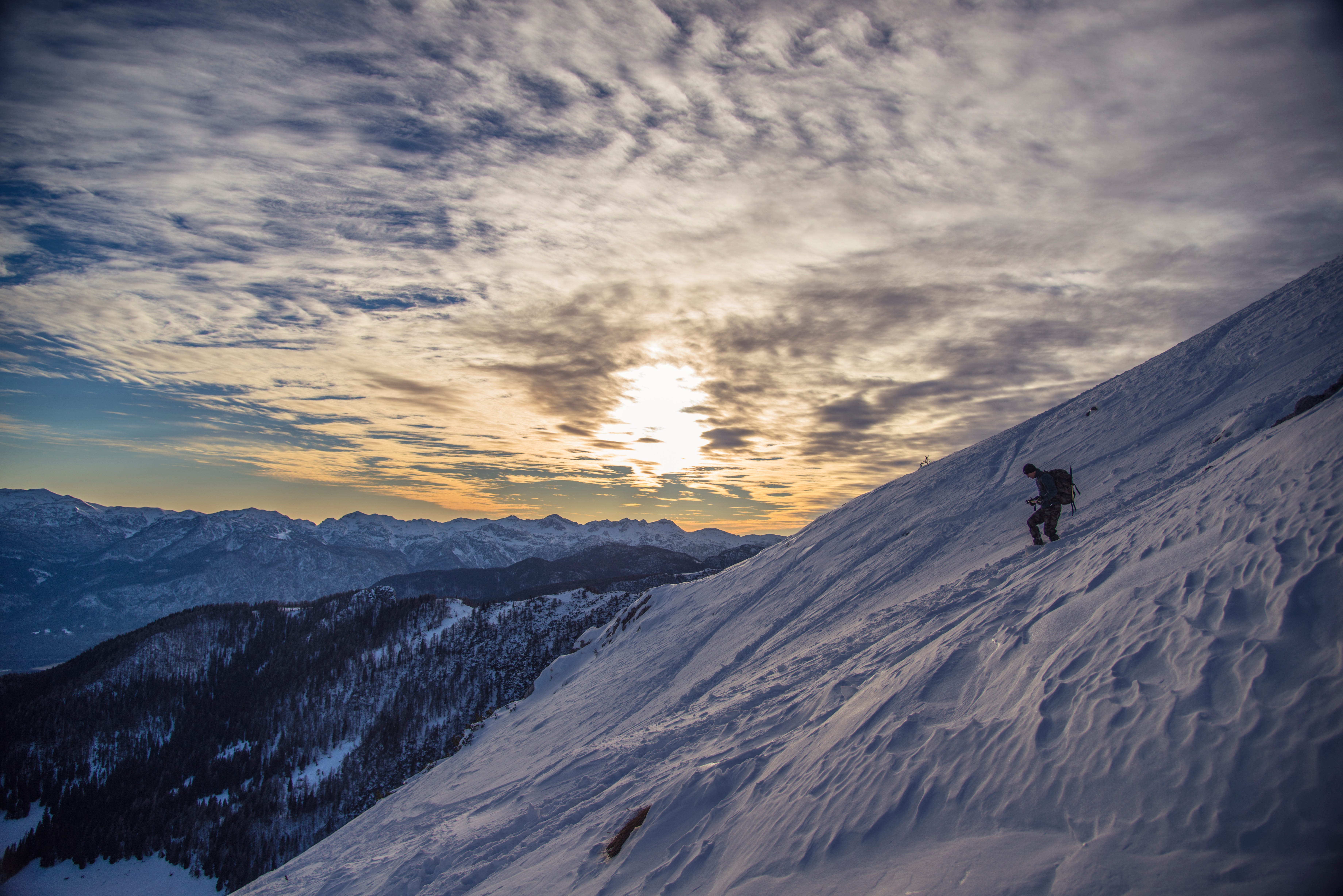 Our history
Everyone has a passion and this is ours! From an early age we decided to cultivate it and since then we have never stopped learning.
Then NEXT FOR ENERGY Company is oriented to innovate and to promote substainable solutions, enclosing processes and techniques, in Renewable Energies (Carbon sequestration, Alternative energies, electric mobility, etc….) and Environment (with chief attention to Biomasses, Forestation, Reforestation and Afforestation, Bioremediation, Biomonitoring).
Our team
We have a great experience in our field, but we would not be here without the help of those we met along our way. This is why it is important for us to get in touch with open-minded people and use our passions and skills to make a difference.
Prof. Luigi Caffa, President of Next for Energy Company, has been selected as Tutor Scouting of the University Incubator of the Florence University in Sesto Fiorentino (near Florence, Italy), chosen "Expert" in the Category A ("strategic consulting"), B ("Business Planning and Development"), C ("Marketing and Commercial Area"), D ("Financial Analysis") and E ("Planning and Control").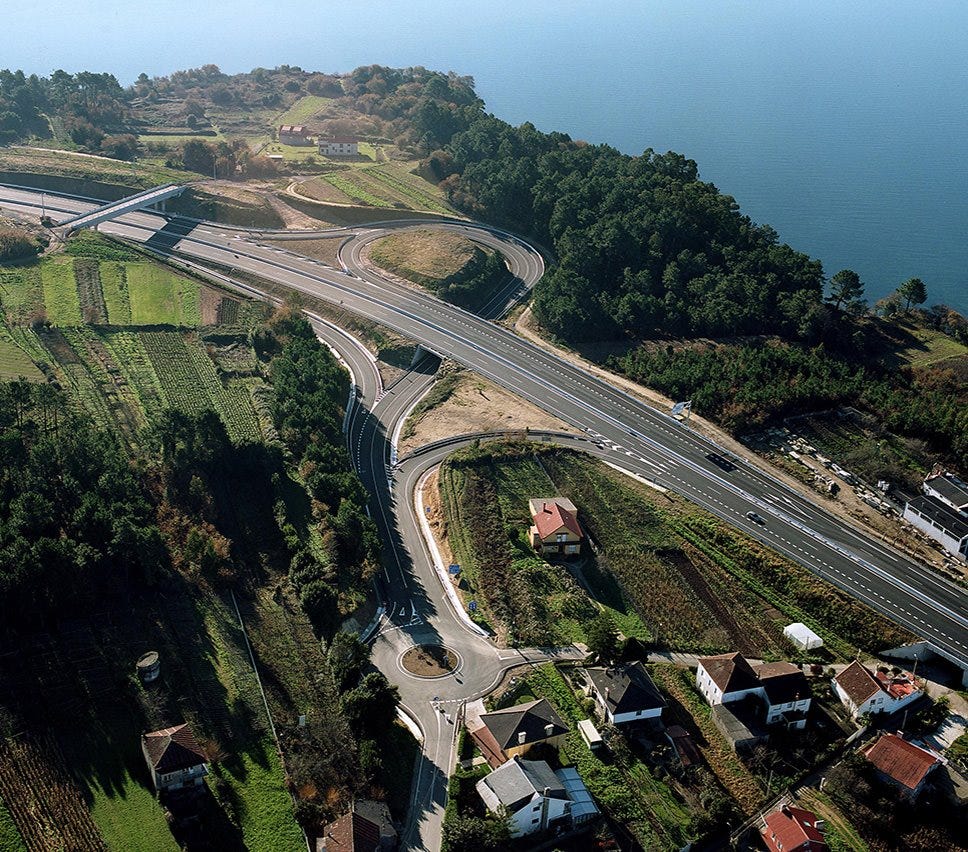 We look forward to knowing what we can do for you. Contact Us!
Email: president@nextforenergy.eu
Why do we make the difference?
Our mission
Believing in what you do is the key to achieving excellent results. For this reason we strive every day to help people like you. We believe in our commitment for Sustainable Development, Soil Erosion Control, Hydraulics, Environmental Restorations and Biodiversity Conservation, Rural Development and Agriculture, Pastures and Crops, with Vegetation studies, working both in projects lay-out and technical controls / direction.
Our project
We are always working to achieve our goals which, in most cases, coincide with those of our customers. At the same time, we dedicate ourselves to our projects that allow us to explore and put new ideas into practice. We had opportunities to occupy with Forests Management and, in some cases, also with Forestry Collective Management
Our customers
Thanks to our experience, our reliability and our constant commitment, we have had the privilege of working with fantastic clients, just like her. The Company worked and experienced as (in the Person of the President) Chief Operative Manager of a project financed inside the National Forestry Plan in Argentina, and inside other forestry projects: Brazil (Tropical Forest Restoration), Southern Korea (Forestry banks restoration), Gabon (forestry sustainable management), Lebanon (lay-out of a project for Cedrus libani natural population safeguard), Egypt (revegetation of salt soils) and Italy, of course.
Our values
Why rely on us? Because ours is much more than a company, it is a group of people with specific skills that share the same values. We realized many other projects, e.g. concerning forestry and agriculture biomasses we presented inside the EU LIFE Program, the EU Altener Programme (Forestry Biomasses), under the financial availability of the ex-General Division VI (Agriculture) of the EU, etc…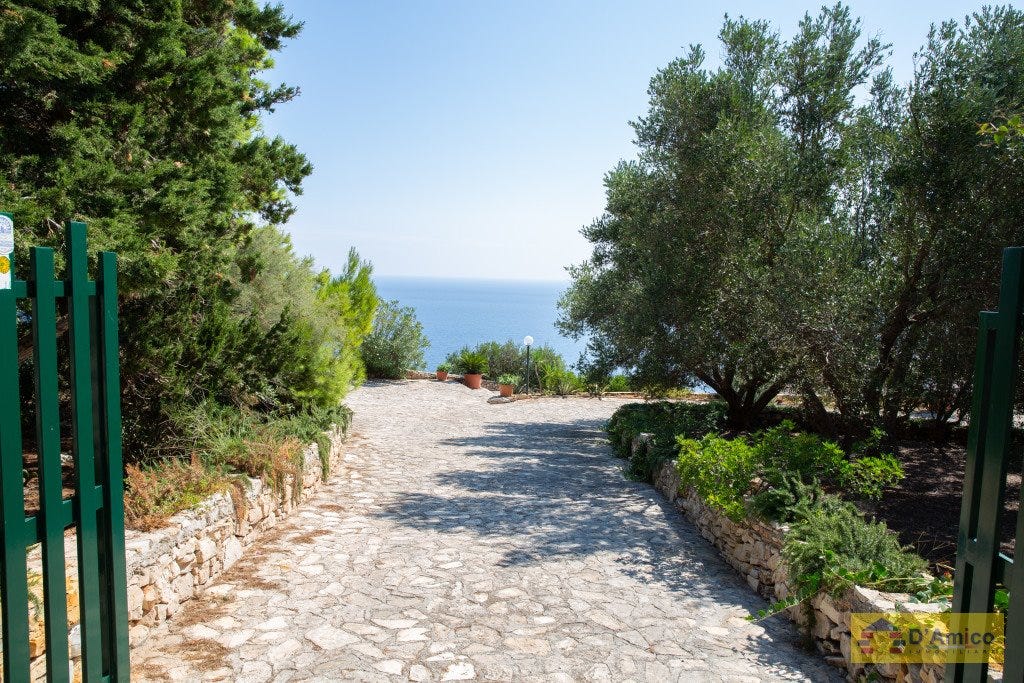 Our services
It's no secret: we love our work! But our greatest satisfaction is helping those who turn to us to achieve their goals. On our site you can find out everything you need to know about our offer. Let's see together what we can do for her!
Since 1998-1999 we start be involved in EU programs and Fundings and studing and practicing in the topics: being also stakeholders to the Conference of EUSALP (Alpine Space Interreg), following with participation to the following international meetings (Milan, Lubjana, etcc…)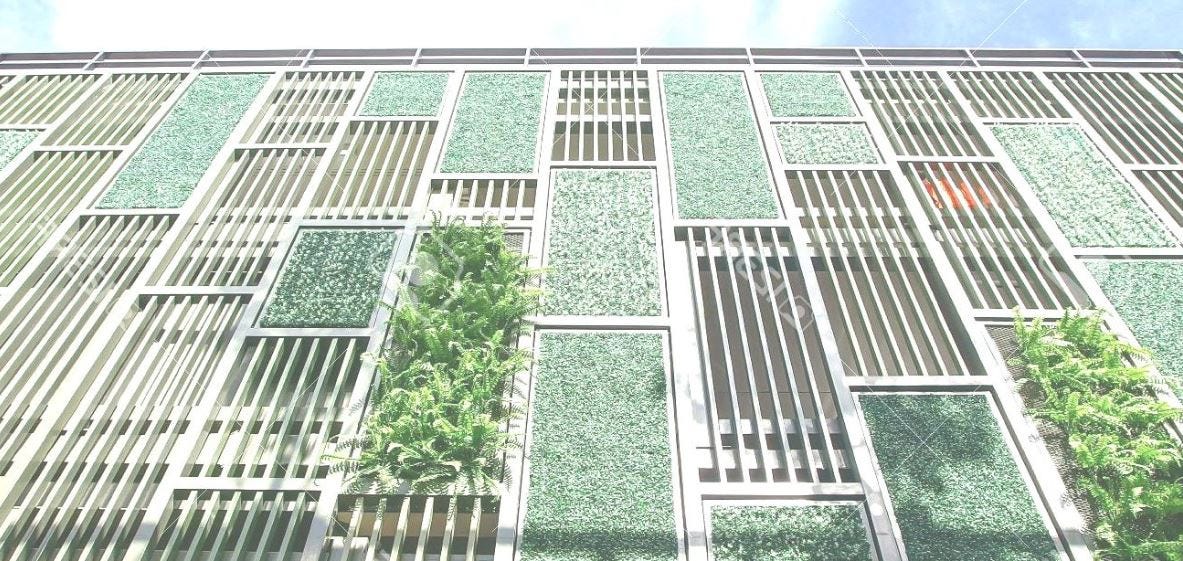 CIRCULAR ECONOMY REAL ESTATE DIVISION
The main aim of our Circular Economy Real Estate Division is to transfer the principles of a circular economy into normally built environment practices.
First of all, our vision includes a circular built environment identifying key strengths and opportunities for implementing circular economy practices., by proposals able to lean the change.


Our Circular Economy Real Estate Division faces the built environment sector needing to be more sustainable also by adaptable environmental ethical cases. Our start points concern the fact that business' customers more and more prefer to act in an environmentally and socially responsible way. What benefits of this?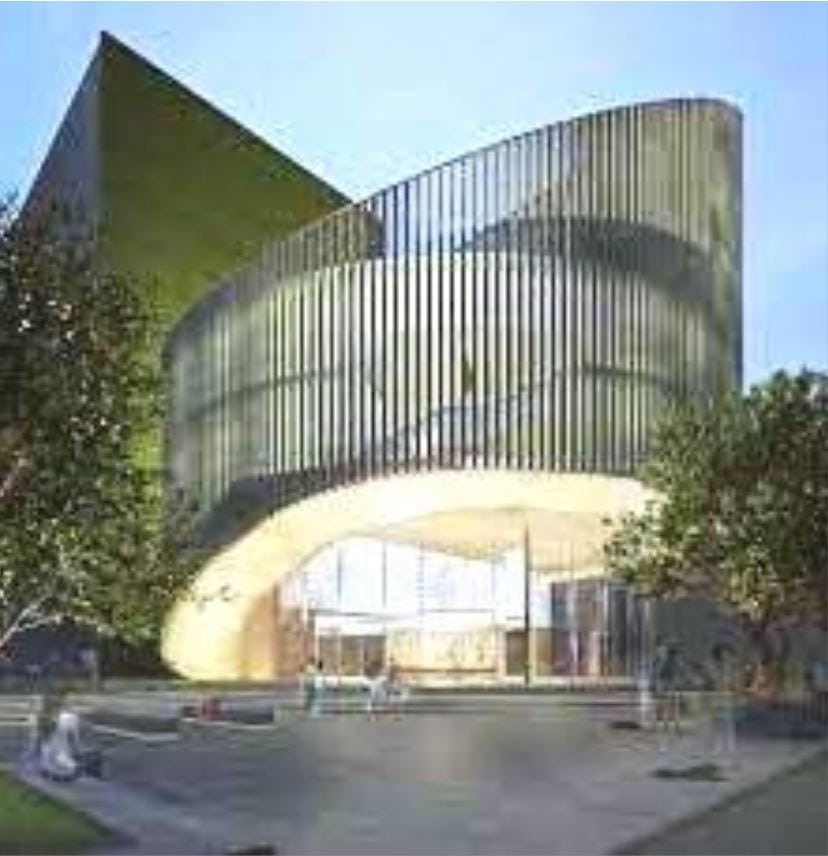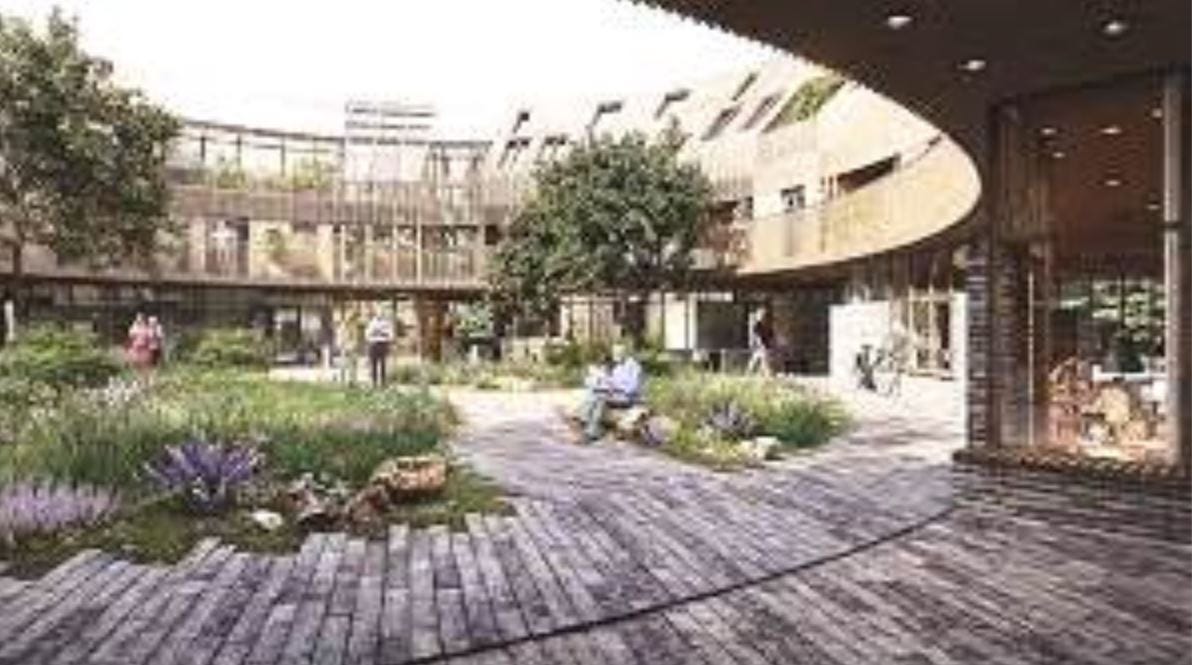 Making the investment case is vital to turbocharging the adoption of circular economy principles, helping the sector tackle its environmental footprint and create better places for people to live and work. So too is practicality. What tangible changes could real estate investors and businesses make to tap into these benefits? With these questions in mind, we welcome both the findings of our research and the future cross-collaboration that can support our work. We are pleased that our society has been able to help develop the circular economy real estate business in this event.
Our research, first of all, demonstrates that circular economy practices can be put into existing real estate business models. That shows the benefits of doing so, both in creating new value from an asset than keeping an asset at its optimal value; and also in eliminating waste.
At their core, our business models developed support for optimal use of resources by a real estate assessment life cycle, and not only at the design stage.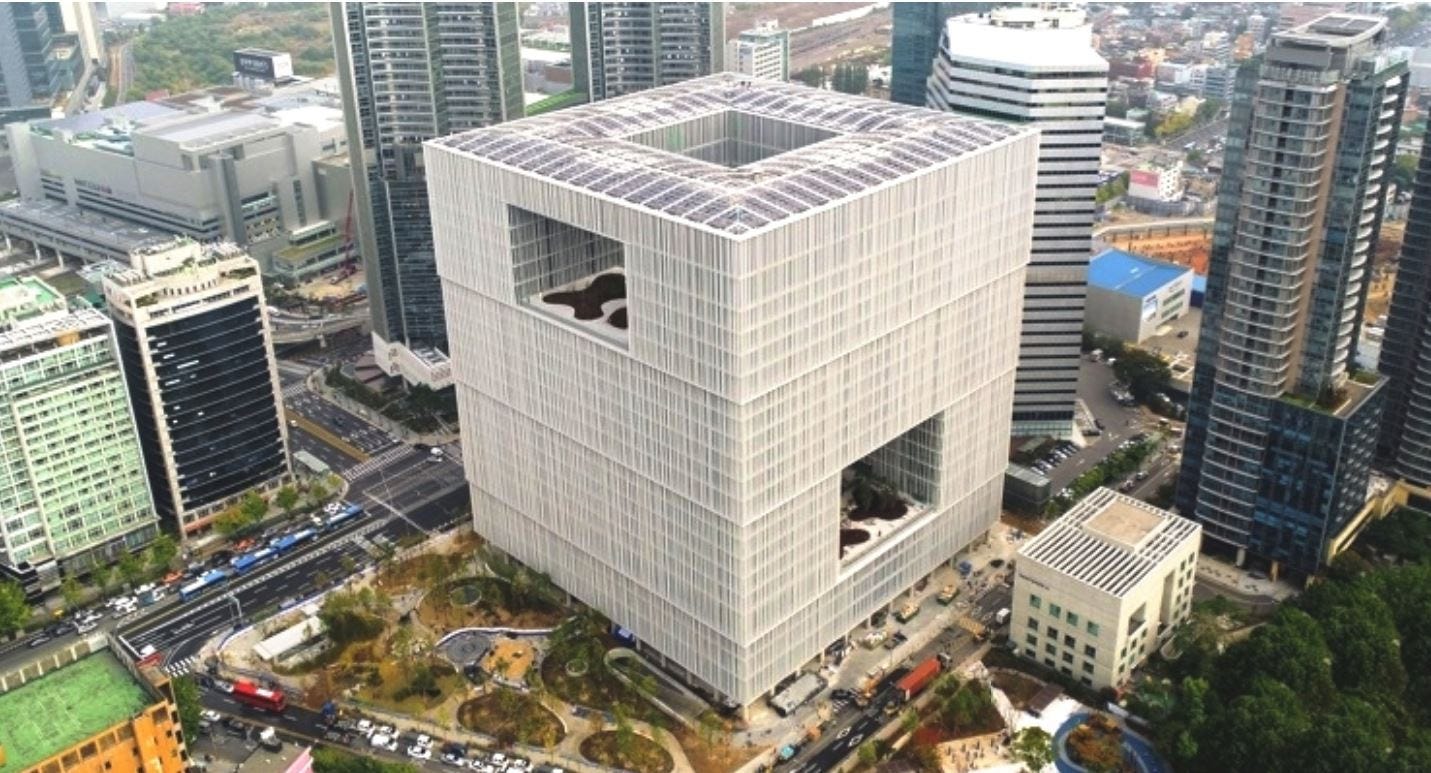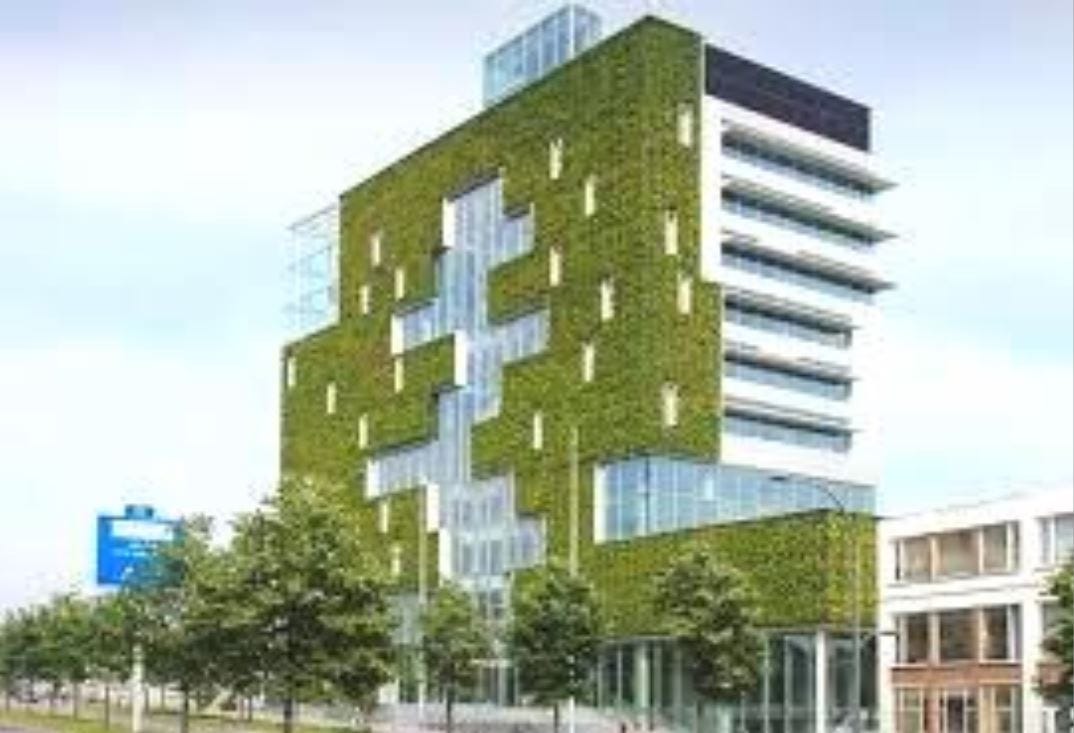 Then, the aim is to demonstrate the value and process of implementing circular economy principles in the built environment to real estate investors and construction clients. Is important also to focus on the right stakeholders as they are best placed to lead the transition to a circular built environment, since they have the greatest capacity to influence decision-making, set direction, and catalyze action throughout the value chain. Policymakers were also identified as possible first movers, as they made it clear the needing an evidence base of the benefits of a circular economy to be developed by investors and construction clients.
In fact, the value - and the way in which it is created from real estate assets - is set by investors and construction clients through investment requirements, tenure models, and design briefs (developed within the "environment" of the policy environment in which they operate). Despite this, the business case for implementing circular economy principles has not yet been explicitly articulated to investors or construction clients to incentivize a change in this direction. The aim of this project is, therefore, to signpost the business case.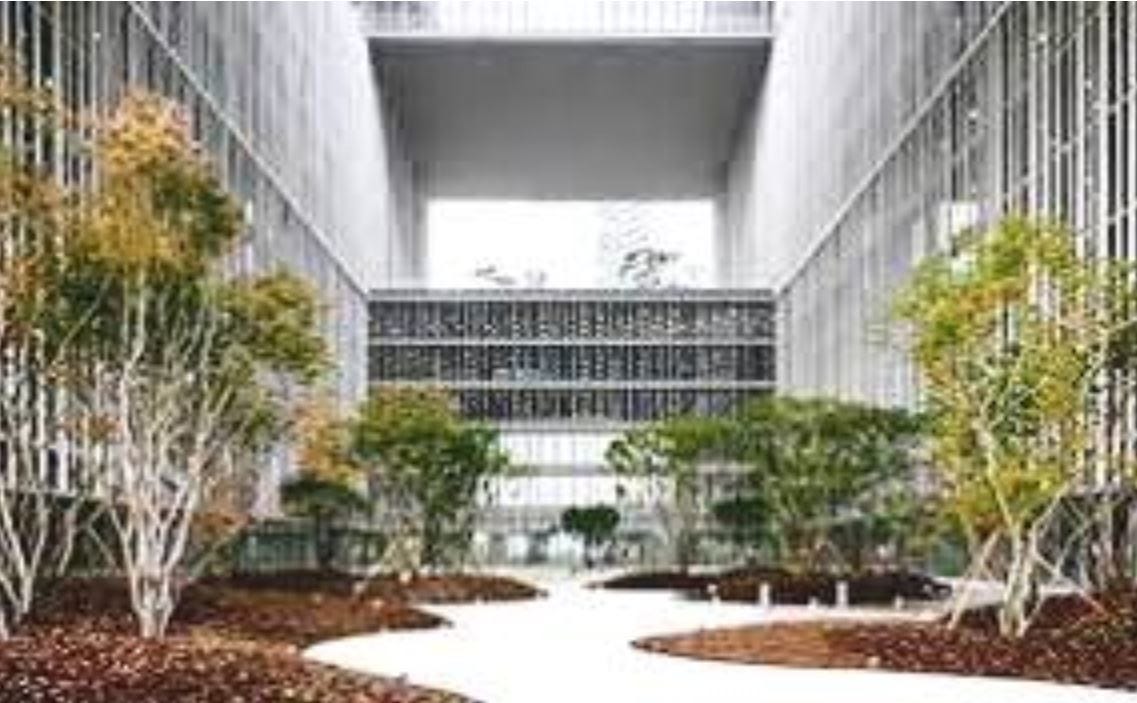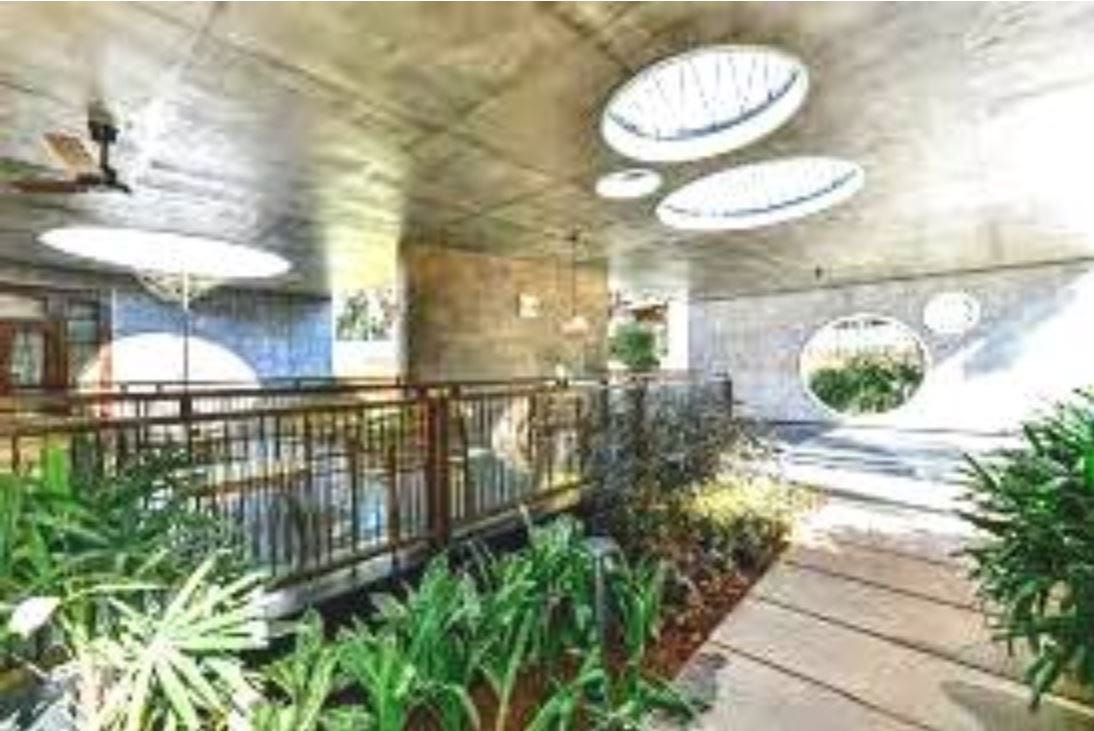 This means that we are in the right placed to realize good circular economy practices. The importance of investors' risk perception and their "hunger", as well as their comprehension of asset financings, has to be valorized as the successful use of circular economy practices will be strongly dependent on the buy-in of investors. In fact, our profession allows us (and ask us) to be engaged at every stage of an asset's lifespan.
The construction of the building investors' trust is related to valuation standards; that has to be applied in a trusted professional way, with aid transparency giving investors confidence in the underlying valuation. For us, this will require adaptation to circular economy practices and techniques: this will lead to wider adoption of new tools.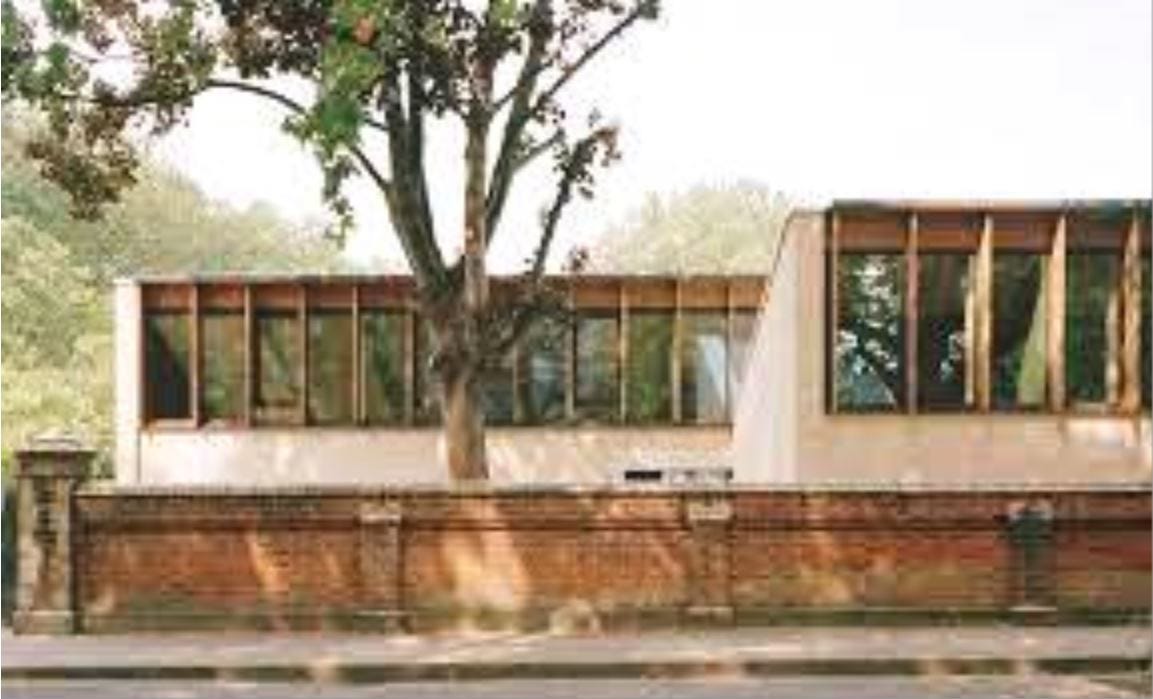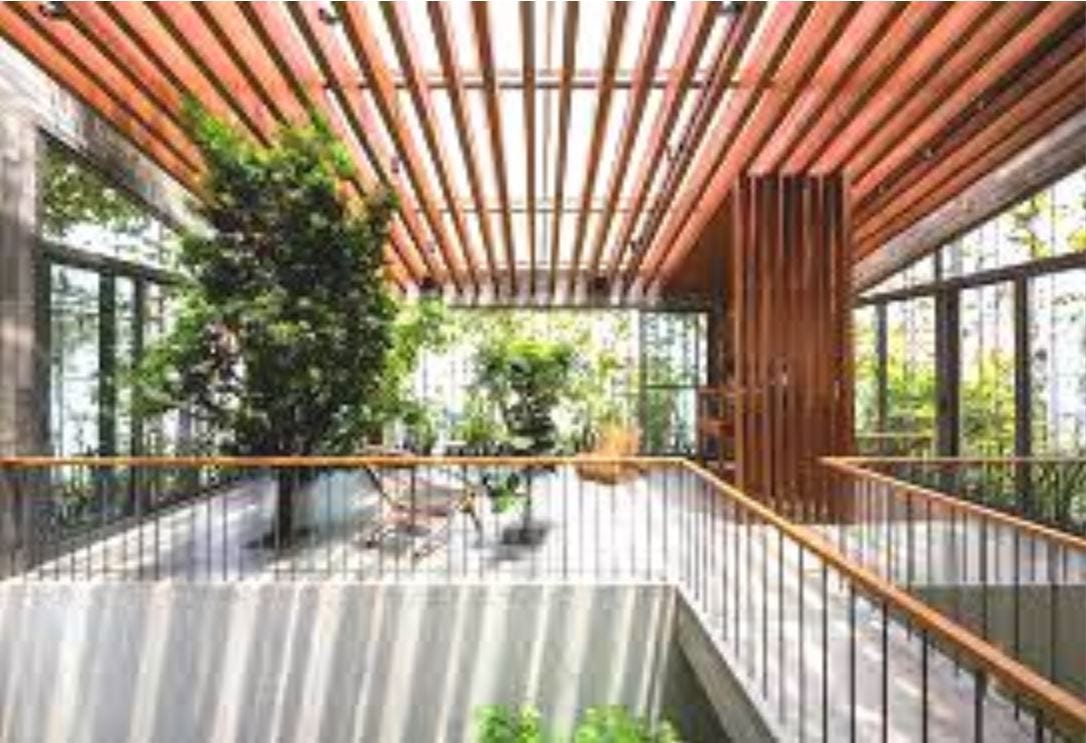 Our profession is already strictly involved with important innovations (for instance, buildings passports, digital twins, blockchain, etc..) All this to ensure the materials' origin, that will be part of the toolkit. Then, our aim is to continue to improve the future of the profession, providing it with the required know-how and resources that will be able to match the needs of the evolving landscape.